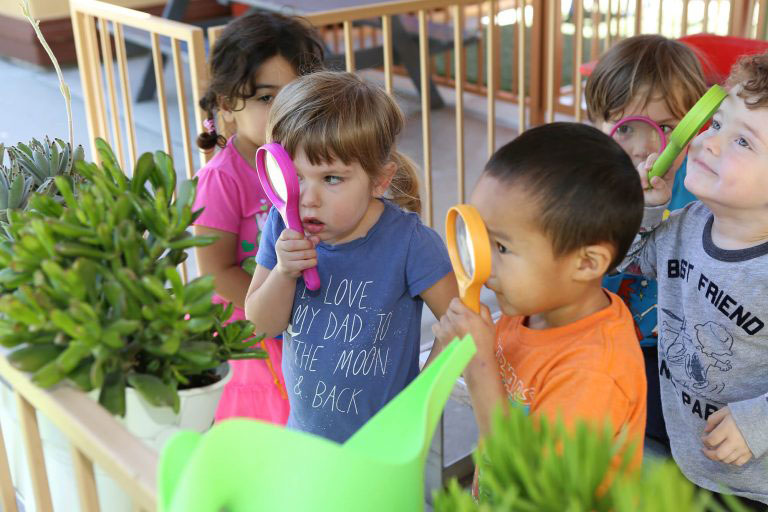 Yorba Linda's Premiere Infant, Toddler, and Preschool
Welcome to Village Preschool Academy in Yorba Linda! While our facility is located in Yorba Linda, we proudly serve the greater surrounding area including the cities of Brea and Placentia.
At Village Preschool Academy, we offer an exceptional learning experience that is aimed to foster your child's creativity, emotional well-being, and intellect. Our mission is to positively impact each student's academic and character development. We want our students to feel confident about their abilities to take on the next step in their academic journeys.
We strive for success and we won't stop until your child succeeds!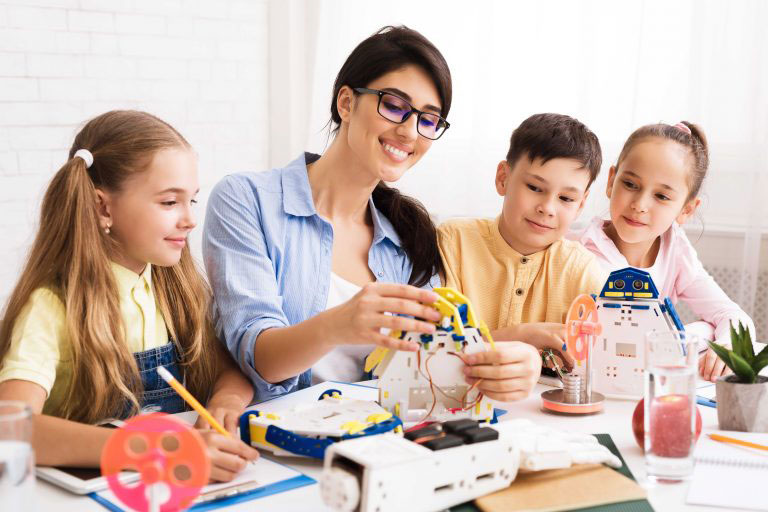 Our classrooms are professionally designed for each age group to help them master their age-appropriate goals for reading, math, language arts, and science. We believe that early childhood education should emphasize holistic growth and development. Beyond academics, we want to encourage our students to explore different parts of their brain and creative selves. Our outdoor art studio, science lab, music garden, and monthly theme-based activities are all designed to do just that!
With our curriculum and programming, paired with our excellent staff, your child will receive the most exceptional education and learning experience. Please reach out to us for any questions you may have! We look forward to showing you why Village Preschool Academy is the best choice for you and your child.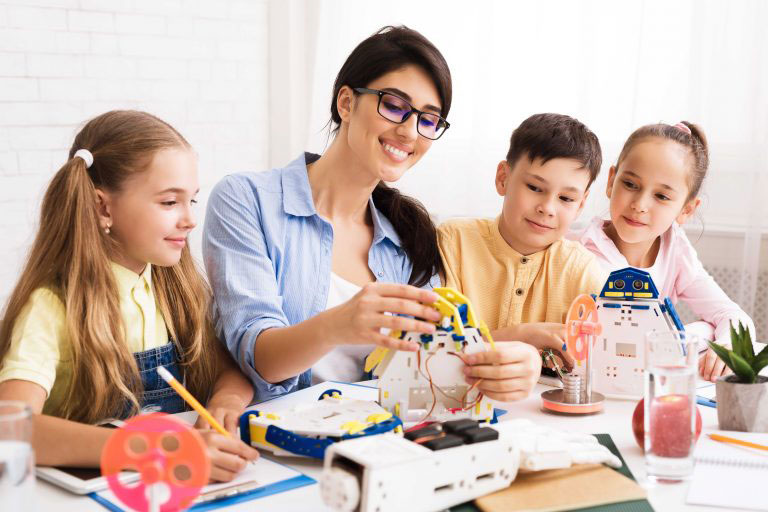 Now Serving the Cities of
Brea, Yorba Linda & Placentia!